Indulge In Nature's Goodness
Welcome to The Bath Essence, where bathing becomes an art form. Discover the power of nature's bounty with our exclusive blend of rare herbs, roots, and natural essential oils. Each ingredient is handpicked for its exceptional properties, ensuring that every product we offer is a true masterpiece of nature's wonders. Elevate your bathing routine with the finest ingredients that Our Earth has to offer.
After all, Skincare is not just a routine - it is a Ritual ! 
Shop By Category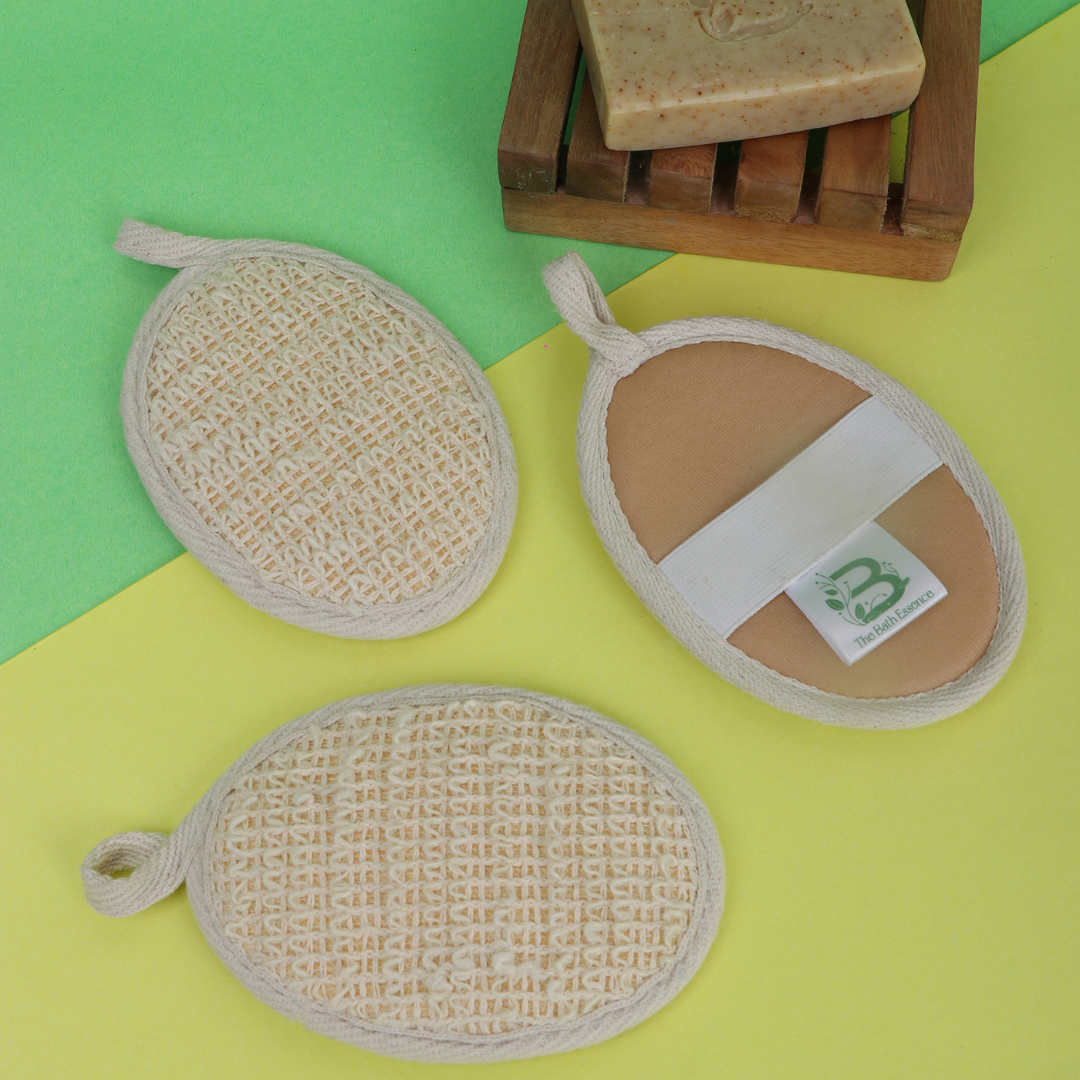 Why choose us?
Health and Safety

Our products contain no synthetic chemicals and artificial additives which will lessen the chances of skin allergies.

Environmental Consciousness

Choosing brands producing natural products is a step towards sustainable choices.

Ethical Consideration

Choosing environment safety along with skin is a wise choice.

Holistic Approach

Natural brands offer holistic approach abroad to health and well being considering the interconnectedness of the body and the mind and the environment.
Artisan Organic Handmade Soaps
Skin Care Tips
Stay hydrated for healthy and radiant skin.

Cleanse your face twice daily to remove impurities.

Moisturize your skin regularly to maintain its hydration.

Exfoliate gently to remove dead skin cells and promote a glowing complexion.

Get enough sleep for rejuvenated and refreshed skin.

Eat a balanced diet rich in fruits and vegetables for nourished skin.

Practice stress management techniques for healthier skin.
Red Sandalwood Organic Handmade Soap
Regular price

Rs. 749.00

Sale price

Rs. 449.00
Description

Introducing our exquisite Red Sandalwood Organic Handmade Soap, meticulously crafted to bring you the perfect blend of luxury and purity. Made with 100% natural ingredients, this soap is a true testament to nature's brilliance, free from any artificial colors or fragrances.

We have carefully selected only the finest essential oils and carrier oils to create a soap that nourishes and rejuvenates your skin. Our secret ingredients, red sandalwood and red clay, work harmoniously to provide a myriad of benefits.

Red sandalwood, also known as "rakta chandan," has been treasured for centuries for its powerful anti-inflammatory and antimicrobial properties. It helps soothe and heal the skin, making it an ideal choice for those with oily skin. Red clay, on the other hand, acts as a gentle detoxifier, drawing out impurities and leaving your skin feeling refreshed and revitalized.

This organic soap is suitable for both face and body, offering a holistic bathing experience. Handcrafted with love, using only natural ingredients, it ensures a blissful moment of self-care every time you lather up. Elevate your skincare routine with our Red Sandalwood Organic Handmade Soap and indulge in the goodness of nature.
Skin Type
Benefits
Hurry, only 9 items left in stock!
Share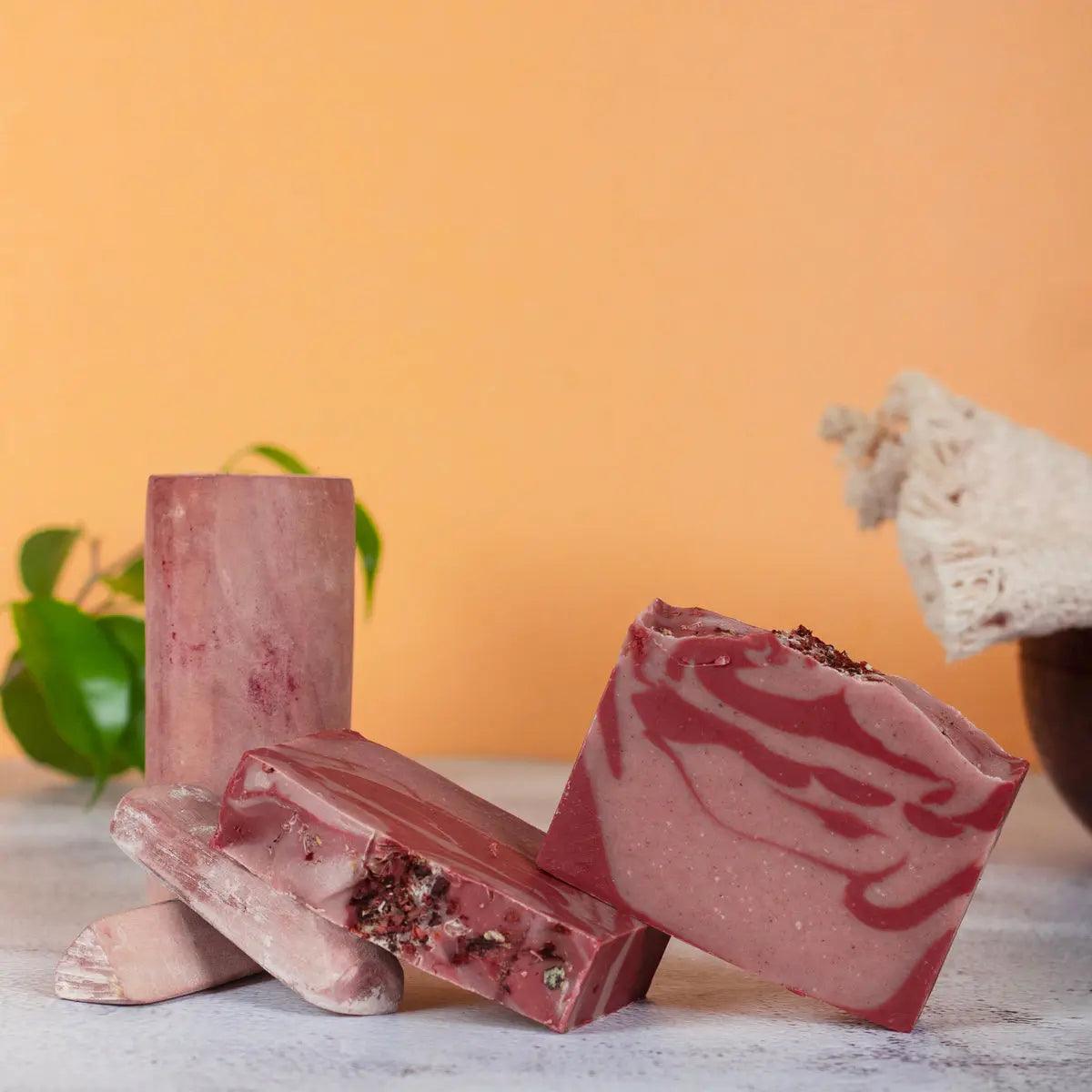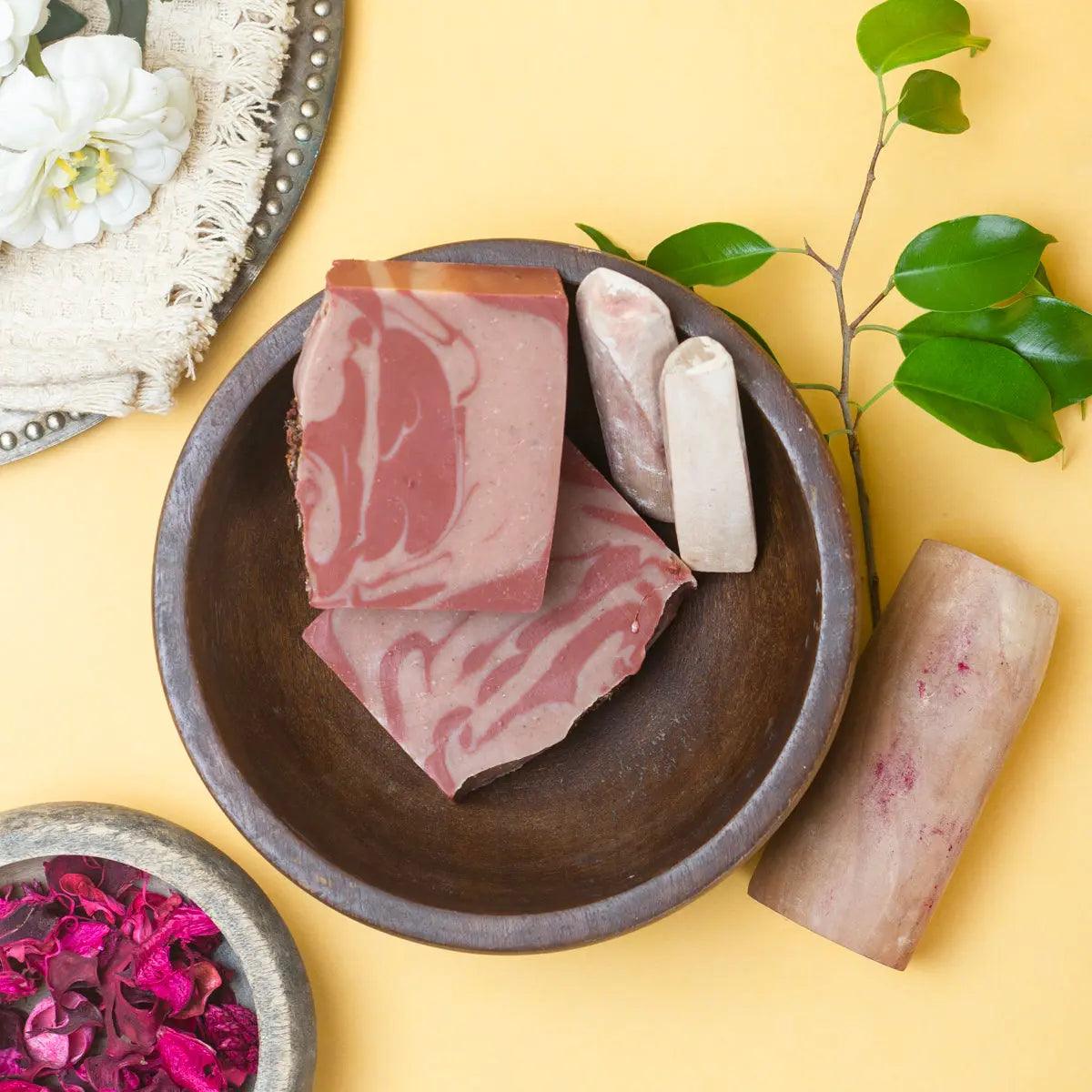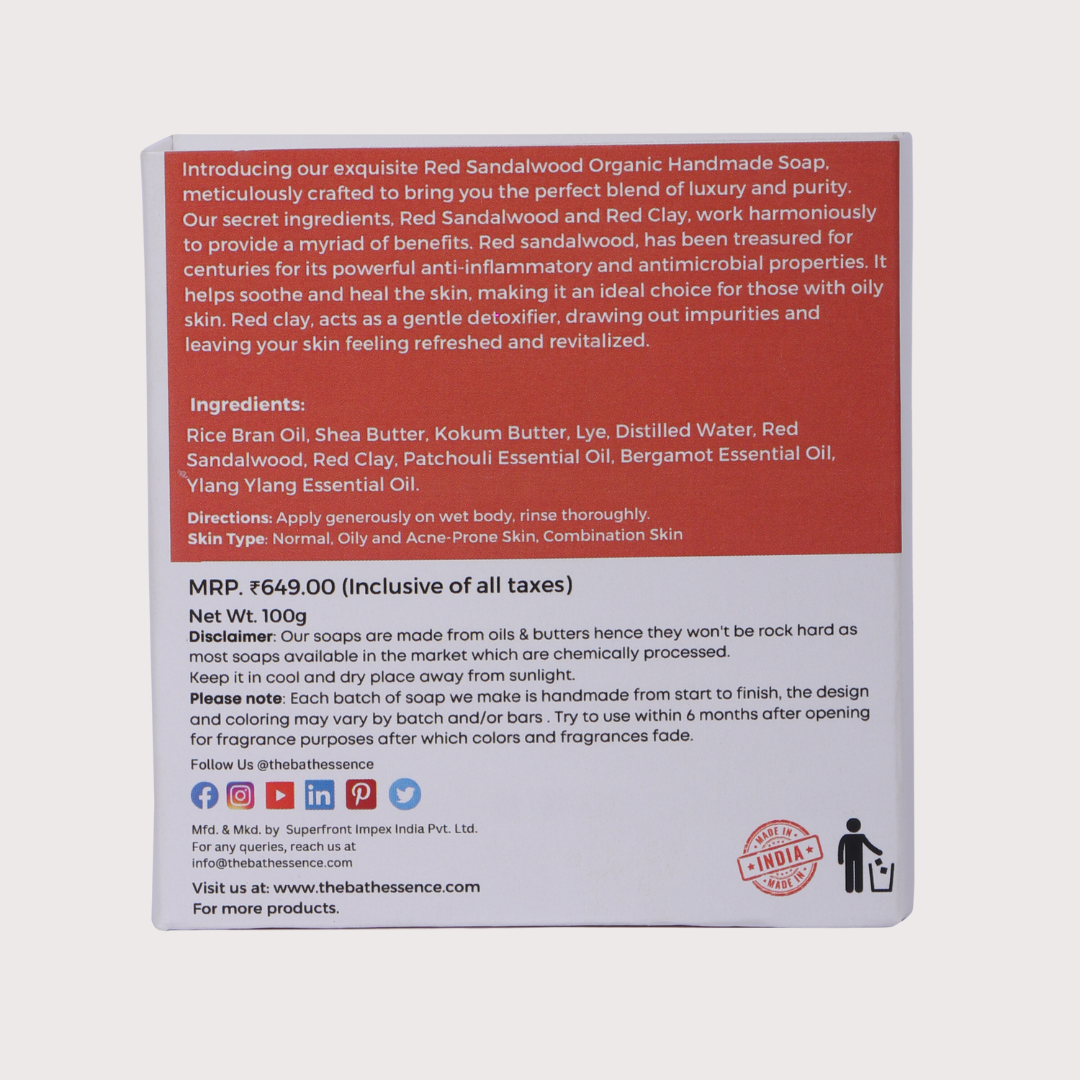 Feel Good With The Bath Essence
Complementary Gift Box

Experience the added touch of luxury with our packaging box included in every order.

Eco friendly Packaging

We take pride in our eco-friendly packaging choices, including cotton pouches, recyclable cling film, butter paper ,and bubble wrap, to minimize our environmental impact.

Personalized Detail

We value the significance of infusing a personal touch into your gifts. Feel free to reach out to us for a wide range of customizable gifting products.
Let customers speak for us
The Bath Essence Gift Card
Regular price

Sale price

Rs. 499.00
Share