Arising skin concerns faced by our friends and families always made us wonder what can be the solution. A solution that will be minimalistic and natural at the same time. That's when The Bath Essence was born. It was founded with the aim of providing natural, handmade and cruelty free bathing products. We are 100% natural, sulphate and paraben free.
Our Vision
Is to develop a bathing product that you will adore and that will make your bathing experience great. With The Bath Essence, we hope to achieve the ideal combination of relaxation and elegance.
Our Mission
The Bath Essence team has established a mission to remain true to its original purpose.  
Sustainable Beauty - Our brand is dedicated to manufacturing products using environmentally-friendly practices, with a focus on minimizing waste and responsibly sourcing ingredients.  
Empowering Self-Care - Our brand is committed to promoting a holistic concept of beauty that recognizes the significance of inner well-being in addition to outward appearance.
Promoting Natural Beauty - Our brand is centered around celebrating diverse skin tones and textures, while encouraging individuals to embrace their unique skin using our products.
We want to change the way
The Bath Essence is for those people who are passionate about their skin and conscious about nature at the same time. The Bath Essence team is curating products where nature meets skincare.
Nature & Science
Our handmade bath products are carefully crafted using only the finest, natural ingredients to give you a truly indulgent experience. Whether you're looking for a relaxing bubble bath or an invigorating shower scrub or a handmade natural soap, we have it all. Plus, our products are 100% sulfate and paraben free, so you can be rest assured that your skin is safe and well cared for.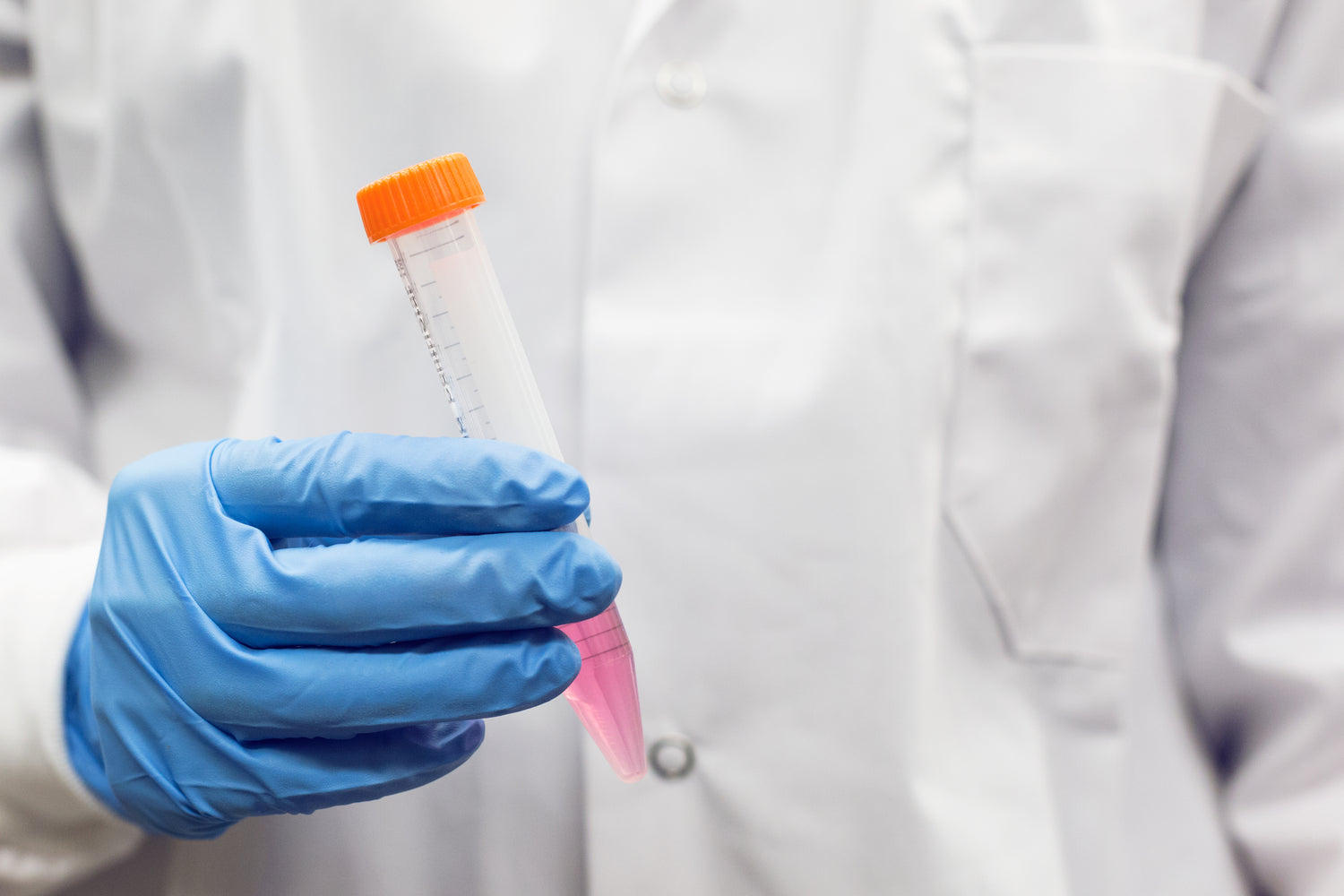 Formulation
We consciously formulate our bathing products and we never compromise with the quality which we deliver to our customers.
Our products are formulated without: parabens, phthalates, formaldehyde, sodium lauryl sulfate (SLS), paraffin, polyethylene beads & animal ingredients (except cruelty-free honey & beeswax).